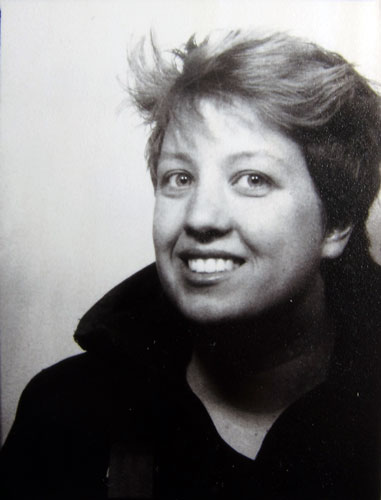 I'm Kim Does: a Dutch UX designer who loves to design great experiences using personas, customer journeys, wireframes, prototypes, and usability tests. Have a look at my portfolio to see some of my work.
I believe the only way to create a great design is to really understand what you are working on, so I always try to gather and understand as much information about the project as I can. By having good knowledge of the subject matter I can often prevent designing solutions which will simply not work.
When I am designing I always try to look at the experience as a whole and really dive into the details when necessary. I'm a firm believer in using data to figure out what to build and to always listen to users (user-testing, interviews, feedback) before, during, and after the design process.
At the moment I am looking for a new challenge as a designer in Berlin! From April 2010 until May of 2013 I worked at Informaat as an UX consultant. And before that I completed a M.Sc. in Human-Machine Communication and a B.Sc. in Artificial Intelligence, both from the University of Groningen.
When I am not on a working I am often out taking photos, watching series, playing games, riding my bike, or travelling the world (I'm currently at 11.9% completion).
If you want to get in touch please contact me at kim@kdoes.nl or have a look at my LinkedIn profile.
iDEAL for Mobile

Goal
Improving the customer experience with iDEAL payments on mobile devices. The goal was to achieve this quickly and with minimal impact on the existing implementation.
Background
ING is one of the largest banks in the Netherlands, employing 26 000 people and servicing 8.9 million customers.
iDEAL is a Dutch national online payment system supported by all major banks. In 2012, 117.2 million payments were made using iDEAL.
Role and deliverables
Role: Interaction designer
Deliverables: Design rationale, interaction design specifications, visuals (together with our visual designer).
Teammates: Renato van der Spiegel (visual design), Barry Rijkse (interaction design)
Description
The team had no experience with building for mobile, so I started by explaining some concepts and possible solutions. Given the scope of the project and the budget we chose a scalable design optimised for touch devices.
The project scope did not allow for any changes in the content of the screen. We improved the experience by visually signalling the most relevant / important information (by using size) and choosing patterns suited for mobile devices (a custom accountselector instead of a dropdown).
Links
Images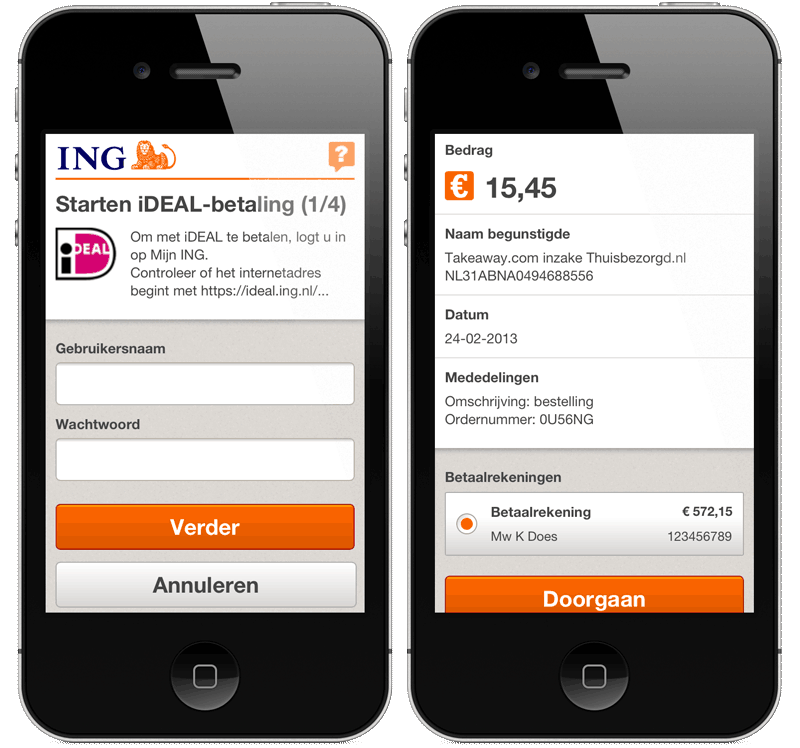 Back to portfolio
Time and Leave registration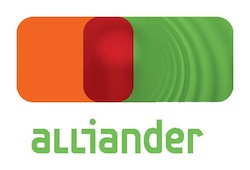 Goal
In order to optimise Alliander wants to digitalise all internal processes and improve existing ones. They are using several out of the box SAP applications, the user experience and usability of these applications is quite low.
As an initial project it was chosen to improve the Time and Leave registration. Currently only a small number of employees do this digitally, others use paper or excel sheets. A good user experience was seen as essential for moving all employees towards this digital process.
Background
Alliander is a network company which manages gas and electricity networks in a large part of the Netherlands. In addition they design and realise complex energy infrastructures. The company has a staff of circa 6 000.
Role and deliverables
Role: Interaction designer
Deliverables: Field and desk research, personas, usage scenarios, design principles, wireframes, html prototype, short prototype video, user tests, and interaction design specifications.
Teammates: Susanne van Mulken (project lead), Jeroen Elstgeest (interaction design), Frank Volmer (prototyping).
Description
We started by analysing the existing situation and the wishes of our client. We did this by looking at the application and conducting interviews with employees in different roles and locations. During these interviews we also observed the employees using the system.
Throughout the project we had twice weekly meetings with the client to show our findings / deliverables and get feedback on the progress.
Based on the client input, the expert review, and information we gathered through interviews and process analysis, we created design principles and a set of personas. We used these throughout the project to keep ourselves focussed and to make the design process more tangible for the client.
Using the design principles and the personas we started sketching and quickly iterated different solutions. We had several sessions with employees to get feedback on the designs.
Keeping in mind the technical posibilities of the clients system (the backend would still be a SAP system) we started prototyping our designs. During the prototyping phase we kept iterating and developing the design.
Once the prototype was completed we held a series of user tests. This was once again done with actual employees from different parts of the company, ranging from managers to gas fitters. We used the results of the test to further refine / adjust the designs.
The prototype / designs were then used to complete the interaction design documentation.
Links
Alliander
Images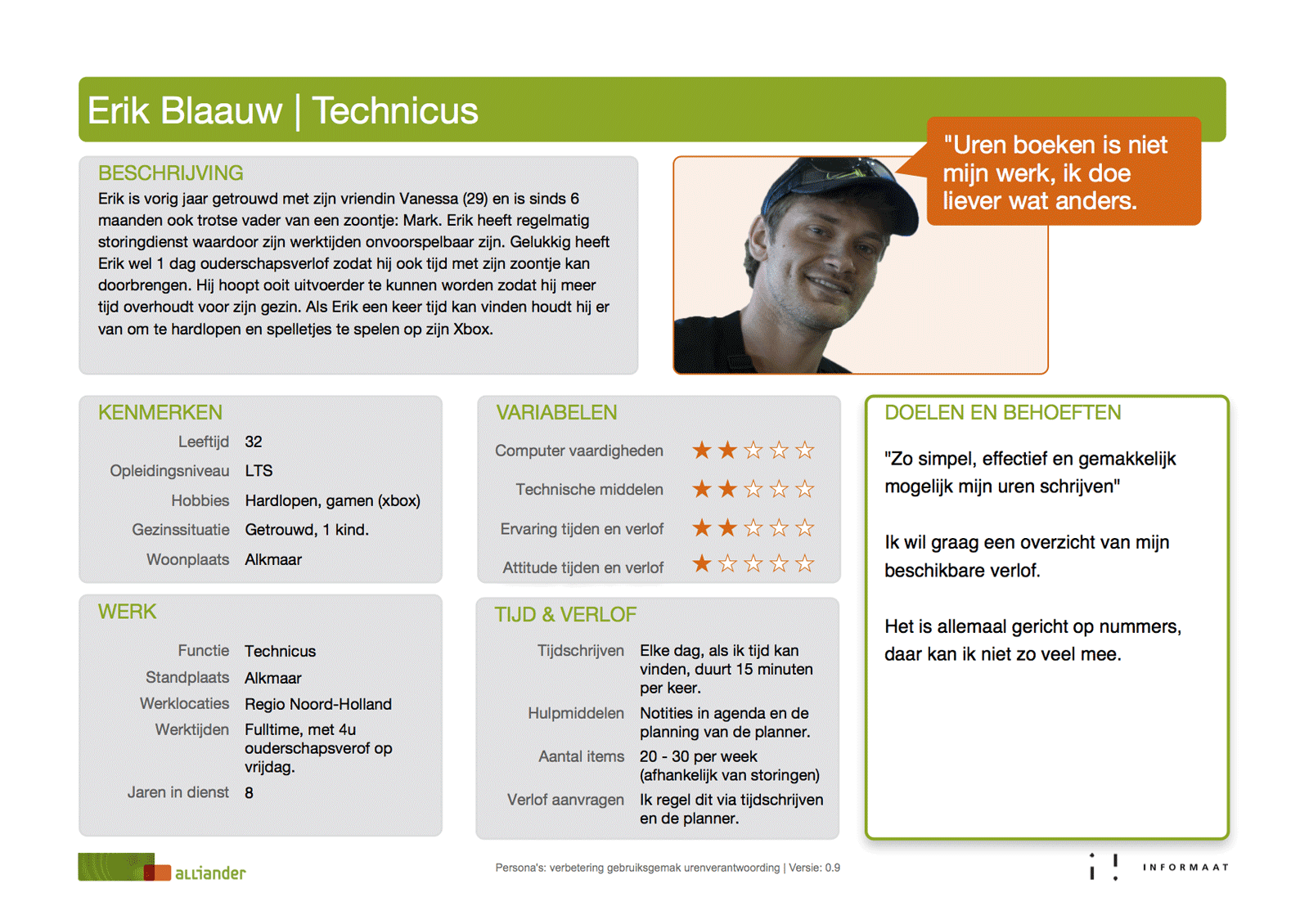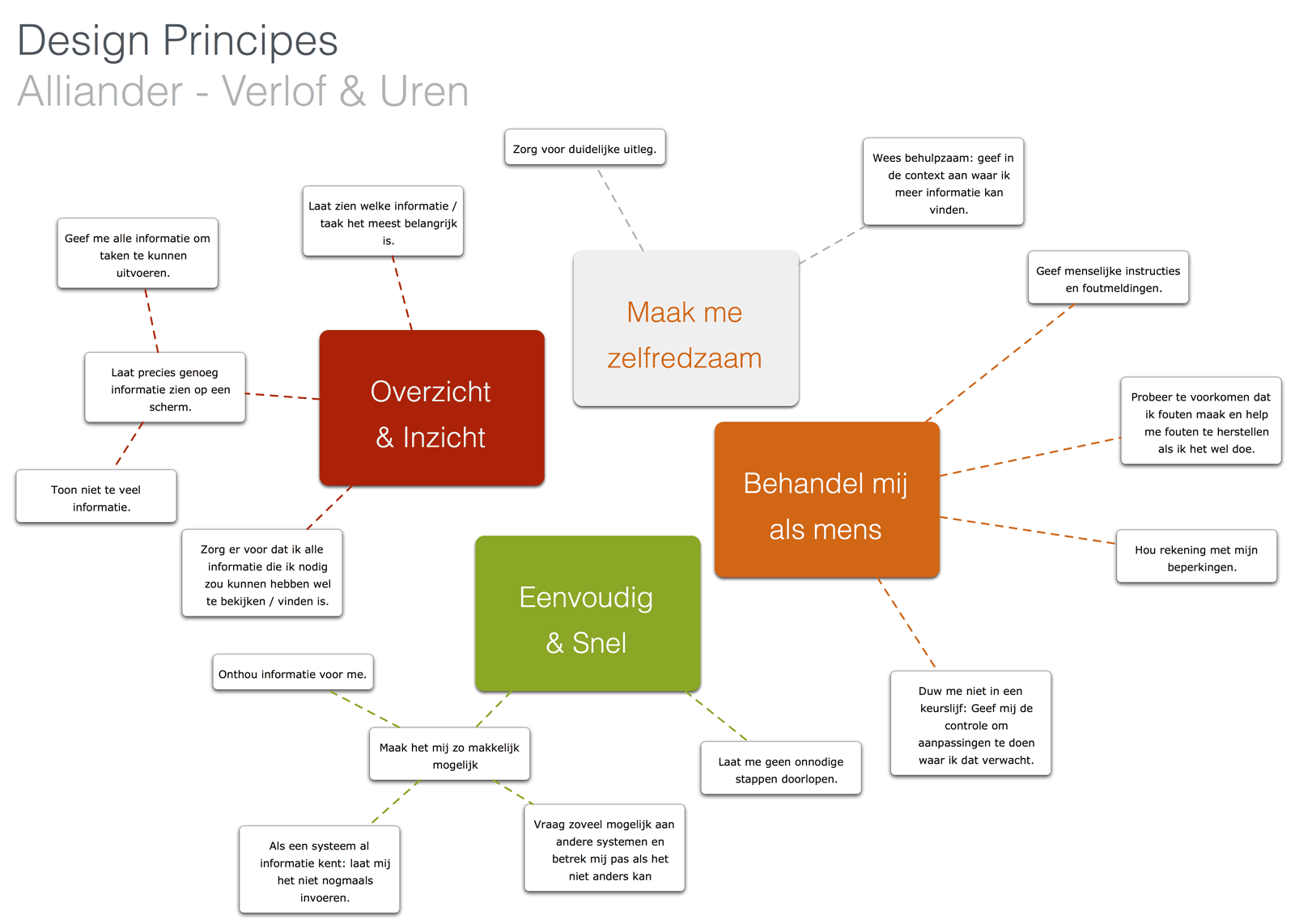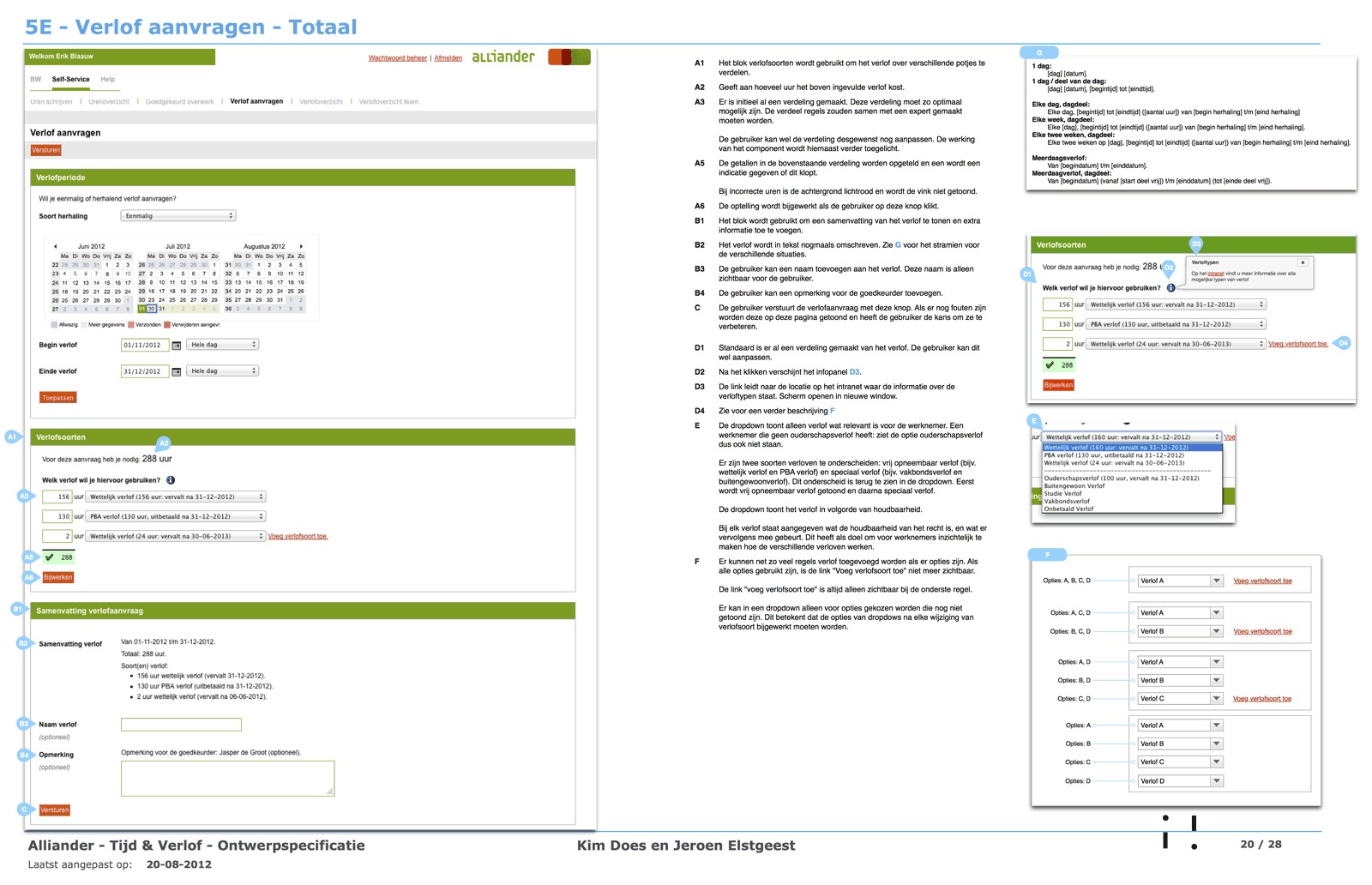 Back to portfolio
ING Press

Goal
The goal of the project was to update the digital news channel for the PR department at ING. The existing site was very simple and only suited for plain press releases.
Background
ING is one of the largest banks in the Netherlands, employing 26 000 people and servicing 8.9 million customers.
Role & Deliverables
Role: Interaction designer
Deliverables: Design rationale, interaction design specifications.
Teammates: Jasper Stinissen (interaction and visual design).
Description
The PR department wanted to ensure their site is capable of delivering their news and press releases in a more modern way. This meant going beyond text and including visuals, videos, slidedecks, quotes, downloadable PDFs, and social sharing.
Instead of building functionality for hosting their own rich media content we used well-known and proven channels like Flickr, YouTube, and Slideshare. The press site allows the PR department to quickly assemble rich items for its visitors, mostly journalists.
The site as a whole was also improved to be more enticing and it contains more information about the ING, and its PR department.
Links
Images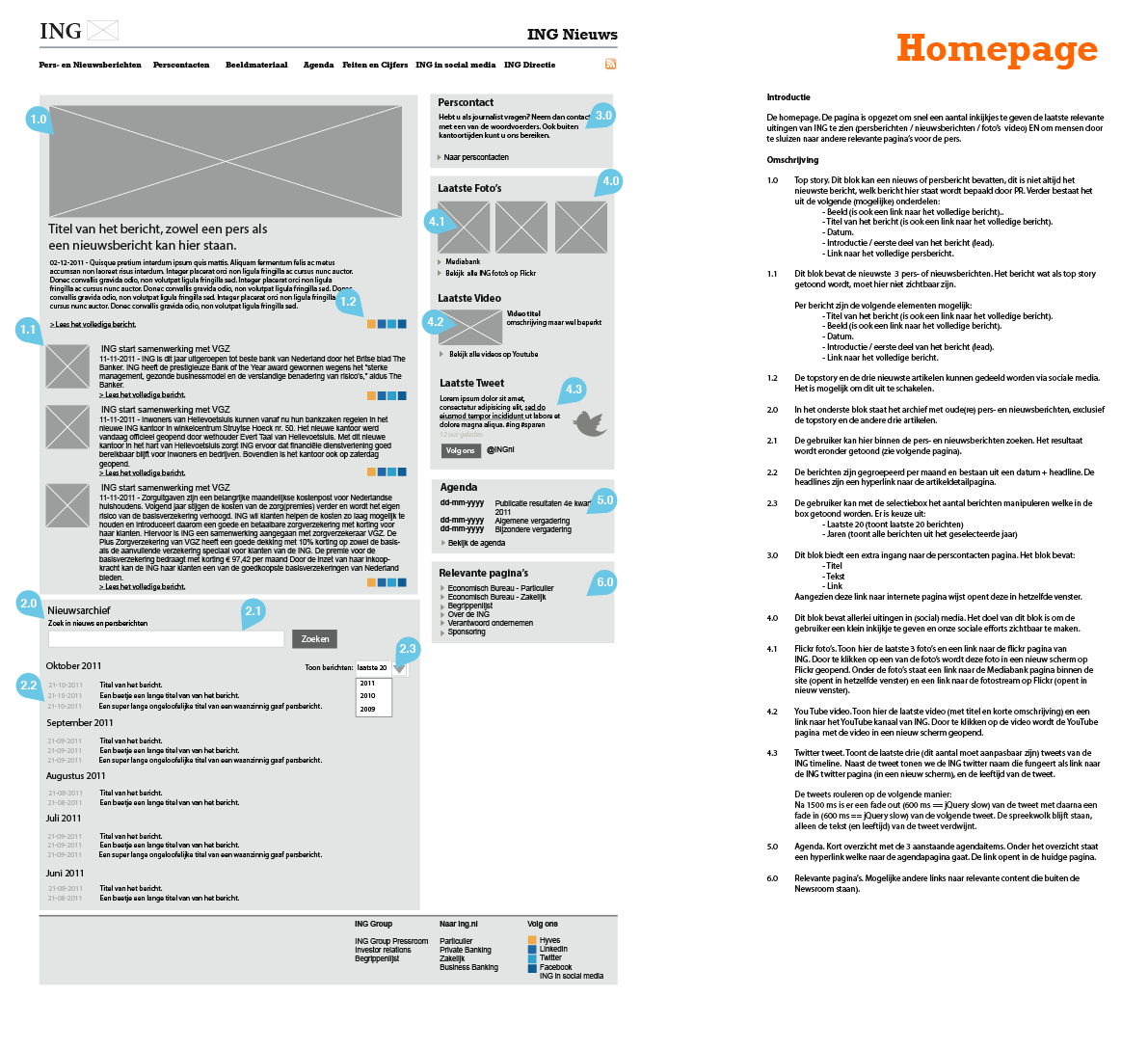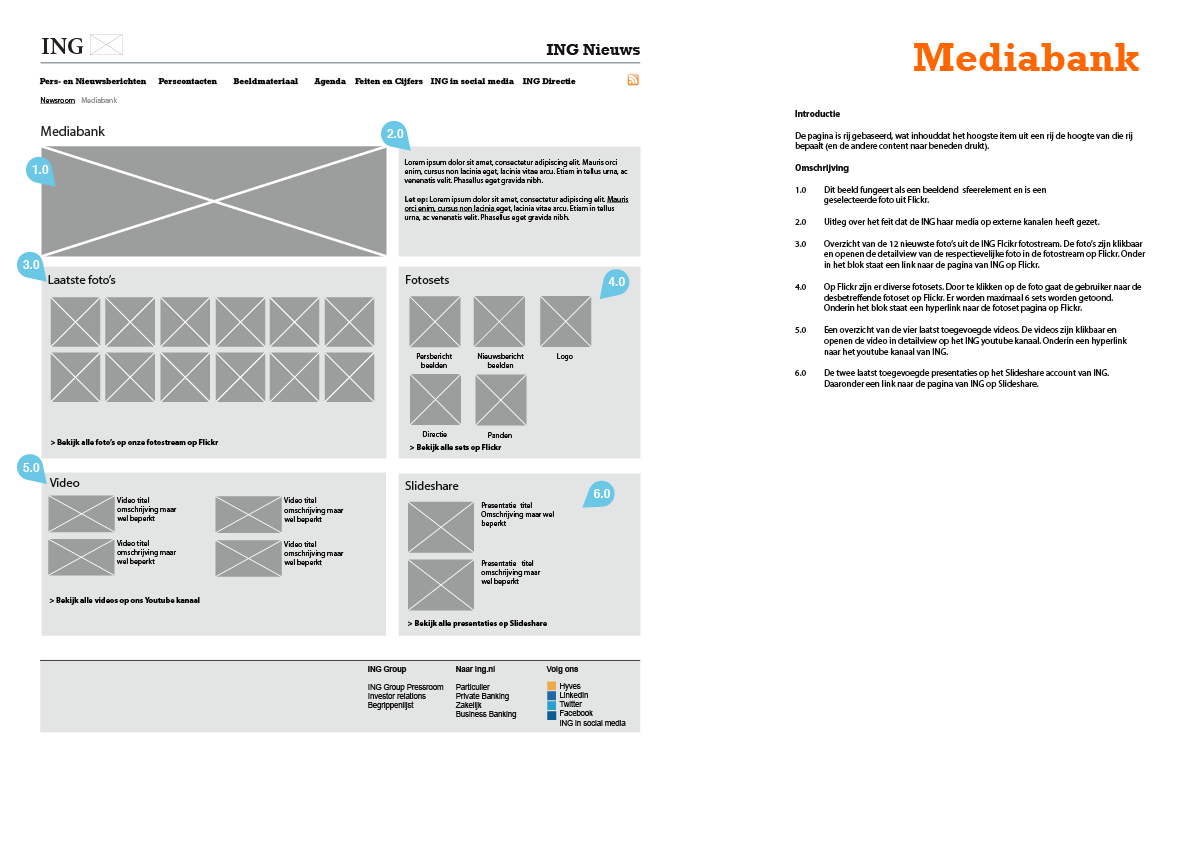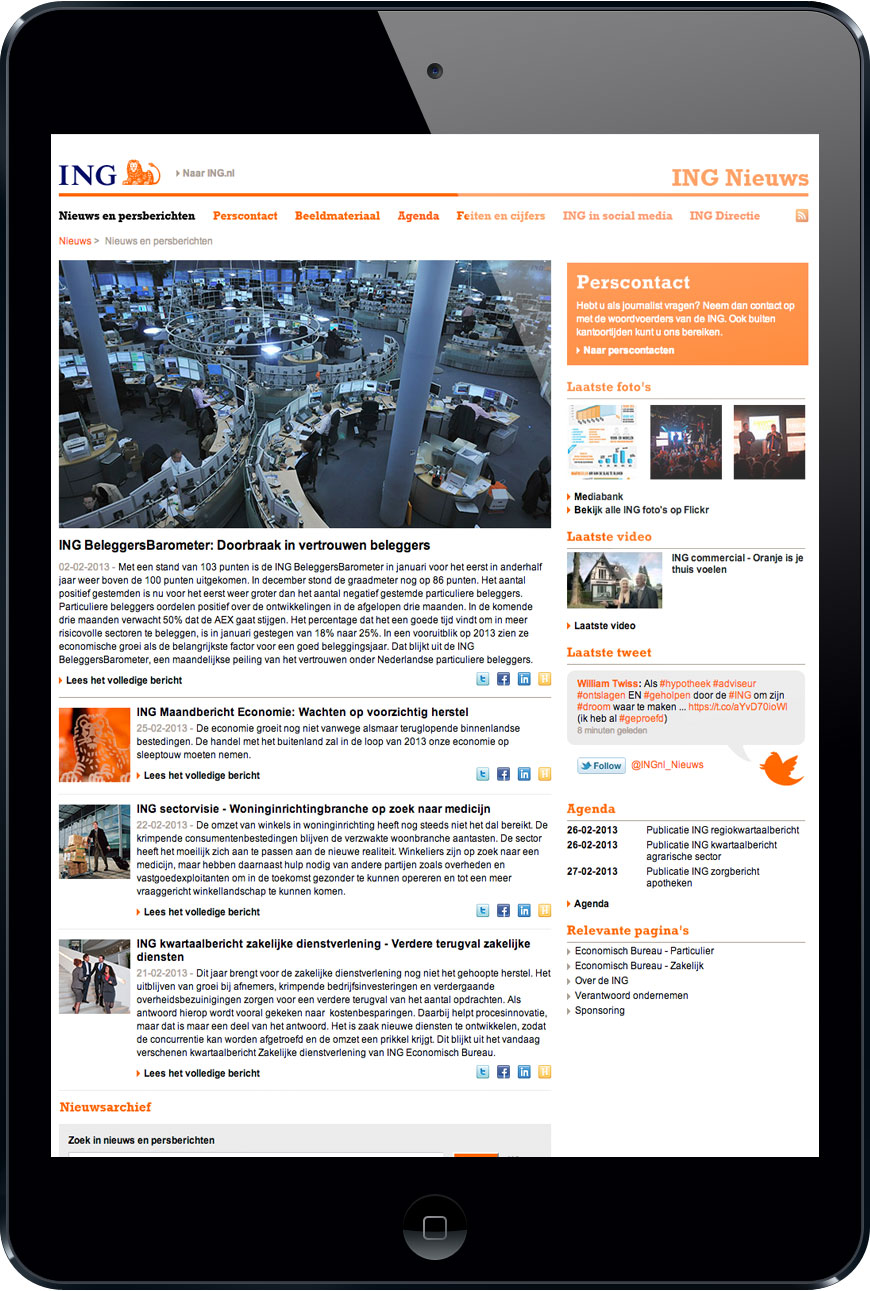 Back to portfolio